The Future of Fitness is Here
Experience 1 hour of exercise in under 10 minutes
Elevate Your Fitness Journey
Feel Stronger Every Day
Unleash your strength and feel empowered every day when you become part of the BioFit St Louis community. With personalized training, cutting-edge equipment, and a supportive community, we'll help you reach your full potential. Join us and experience the incredible feeling of strength in all aspects of life.
Boost Your Metabolic Rate
Ignite your metabolism and unlock what it can do for you. Our tailored training programs and state-of-the-art equipment are designed to rev up your metabolic rate, helping you burn calories more efficiently. Experience the energy surge and enhanced fat-burning capabilities that come with an optimized metabolism. Join us and achieve your fitness and wellness goals.
Enhance Your Cardiovascular Fitness
Elevate your cardiovascular fitness to new heights at BioFit StL. Our cutting-edge training methods and personalized workouts enhance your cardiovascular endurance and improve your overall heart health. Enjoy increased stamina, improved lung capacity, and a stronger heart as you push yourself to new limits. Let us guide you on the path to a healthier, fitter, and more resilient you.
"BioFit doesn't use complex or intimidating fitness programs. BioFit empowers you with a simple and straightforward results formula."
I am South St. Louis, born and raised. I love this city. I graduated from SLU and WASH U ROTC, against a lot of odds, and have been in the Missouri National Guard almost 20 years. I started BioFit to elevate my home to a level we haven't experienced in many years. I intend to use the latest fitness technologies and my passion for training and coaching to uplift as many humans as I can to make this city reach its full potential. I am a self-proclaimed biohacker and futurist and I have dedicated my life to the elevation of not only our city but the people in it.


---
John Zarbock
I grew up in South City St. Louis, graduated from St. Louis University High School with First Honors in 2004, and then obtained my Bachelor's in Business Administration from Loyola University Chicago in 2008. For the first time in my career, I am genuinely passionate about what I do for a living! Joining BioFit showed me that a career doesn't have to feel like a job. It brings me great joy to educate our clientele and watch them grow into better and stronger individuals.
---
Andrew Burr
I am thrilled to be a part of the Biofit team after experiencing the incredible results, efficient workouts, and supportive community. As a busy entrepreneur, mother, and fitness enthusiast, I am grateful to have found a place where I can continue to grow and thrive. It is an honor to have the opportunity to help others on their health and fitness journey, and I appreciate the holistic approach that Biofit takes with its clients. I truly believe that positive change can transform not only ourselves but the world around us, and it's amazing to be a part of a team that shares that philosophy.
---
Morgan Mars
BioFit // Facilitation Specialist
Growing up in St. Louis and moving around the area my entire life, I quickly became fascinated with the intricacies of the human body and how to optimize its functionality. After graduating from Marquette High school a semester early, I pursued my passion for physical and emotional wellness by becoming a personal trainer in 2017. Since then, I have made it my mission to continue educating myself to provide my clients with the best possible results. With BioFit, I have found the perfect platform to help individuals become their best selves.
---
Logan Valle
BioFit // Facilitation Specialist
approach
Less = More
The goal of our Results Formula is ultimately GROWTH: build your strength and upgrade your life. Your physical health directly influences you mentally, emotionally and spiritually, and dictates on a daily basis how you work, think, and live in relation to others. Your physical body is the foundation, and the key, to your personal freedom.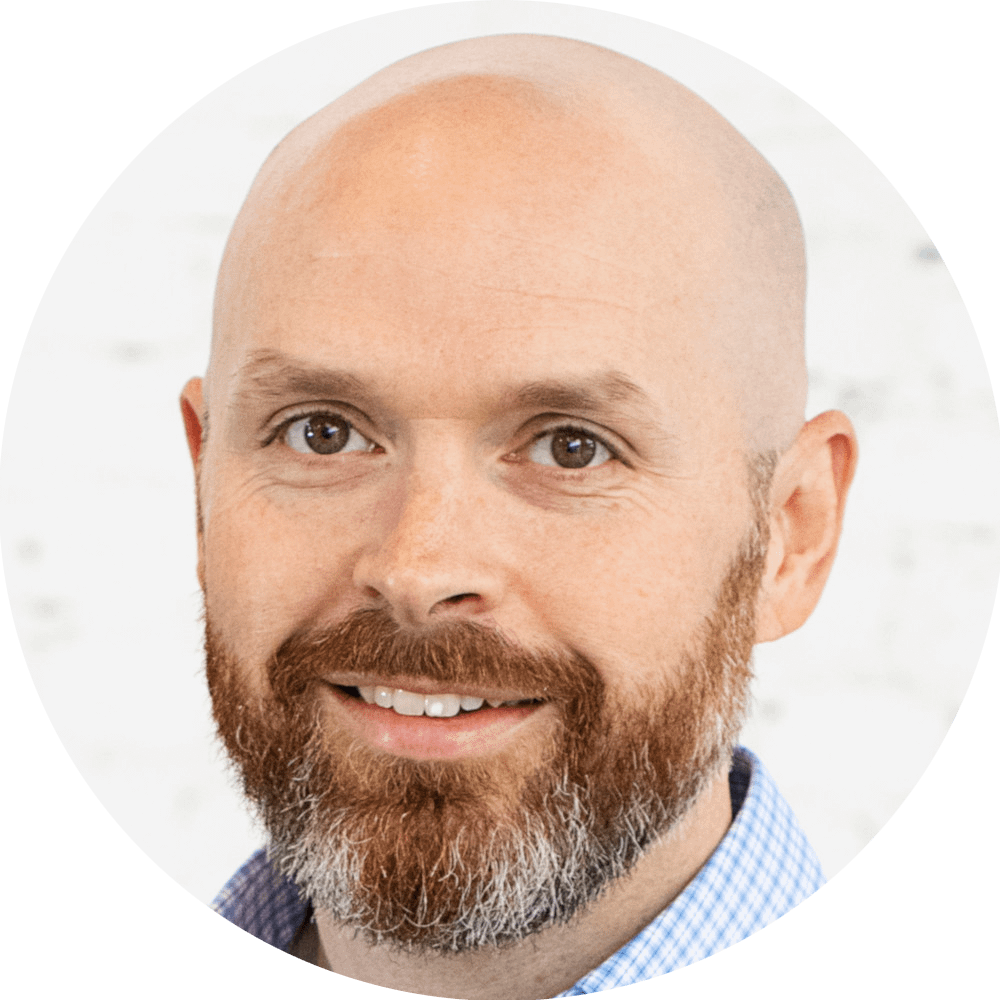 I've lost 35 lbs and reshaped my body thanks to the help of John and Andrew.
I've been coming here since January 2020 and I love it. I've lost 35 lbs and reshaped my body thanks to the help of John and Andrew. While they wouldn't take credit for the diet side of the ledger, they do get credit for the physical reshaping and the atmosphere and community that's been established. So, if you like science, data, biohacking, have a bit of entrepreneurial bent, and value your health and vitality as much as you value your time... this is the place for you.
They are able to deliver a perfect workout every time.
BioFit is the ultimate workout experience! John and Andrew are patient and supportive of your fitness goals. Using their expertise of physiology and the technology they have invested in, they are able to deliver a perfect workout every time. In 9 months my muscles have doubled in size and my strength is up 200% If you're looking to take your fitness to the next level, BioFit will surpass your expectations.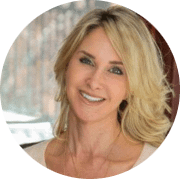 It was a game changer!
A friend of mine introduced me to Biofit in December. It was a game changer! I have been working out consistently for 28 years; running, lifting weights, spinning, yoga, pilates, barre, etc. I have tried every workout there is; some have stuck with me, some have not. Even though I have lifted weights for 28 years, there was not anyway to push myself beyond what I was doing…. until Biofit. In these past few months I have become stronger and I have felt muscles I had never been able to work before. John and Andrew are amazing; they are passionate about helping people reach their fitness goals and always fun to train with. The combination of the ARX equipment and the motivation from John and Andrew makes these workouts hard to beat!
Got questions?
Want to talk?
Call us at (314) 339 -6250, email us at admin@biofitstl.com, or send us a message below: